High performance SmartDSL for home and small business
SCOOTNET's ADSL2+ services give super fast speeds and the highest quality performance and support.
All traffic including VOIP is dynamically prioritised across our entire network, reducing the occurrence of the dreaded "…Buffering…" dialogue and/or drop outs during calls.
So to get a better internet experience today, even without NBN, choose from one of our awesome plans below. Your service includes a static iP address for home businesses.
Sign up today from $59 with no upfront fees on a 24 agreement.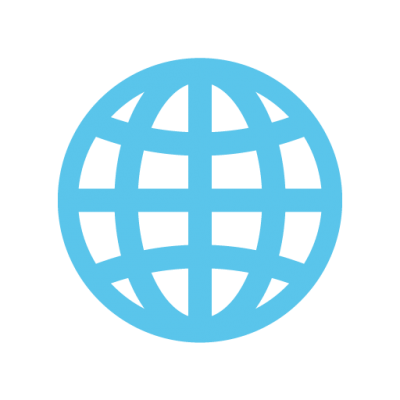 All SmartDSL for Home Plans Include
$0 installation on 24mth plans
24/7 expert technical support
Prices and inclusions are based on a 24 month plan | Prices are in AUD and include GST | Prices are not available in all area