Not happy with your current phone system or provider?
Are you ready for your new phone system?
Using the latest technologies, SCOOTNET provides businesses with a premium quality, multi-line Cloud PBX solution at a fraction of the price of traditional physical hardware systems. With an easy to use web-based management console, you can add that professional edge to your business with IVR, mobile redirection, and 13/1300 number options available.
NBN ready, cost-effective, easy to use and scalable Cloud PBX
No Contract – Month to Month with 30 days cancellation notice
Local support and services
Handsets not included.
Price is per extension.
Fair usage policy applies
So to give your business that professional touch, choose from one of the plans below.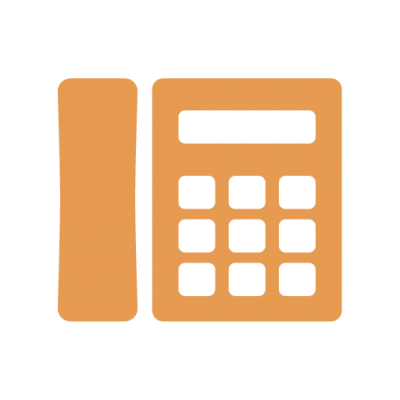 PAYG
$15 /Mth
Price is per extension
1 DID Number Included
Local/National 10c /minute
Fixed to Mobile 15c /minute
13/1300 30c /call
Free Calls to 1800
International - Check Rates
STANDARD
$20 /Mth
Price is per extension
1 DID Number Included
Free Calls to Fixed
Mobile Calls @ 15c /minute
13/1300 @ 30c /call
Free Calls to 1800
International - Check Rates
BUSINESS
$25 /Mth
Price is per extension
1 DID Number Included
Free Calls to Fixed
Free Calls to Mobile
13/1300 @ 30c /call
Free Calls to 1800
International - Check Rates
Most Popular
INFINITE
$35 /Mth
Price is per extension
1 DID Number Included
Free Calls to Fixed
Free Calls to Mobile
Free Calls to 13/1300
Free Calls to 1800
International - Check Rates
FLEXI
$50 /Mth
Mix No of Line(s) and Ext(s)
DID Number Included
Local/National Included
Fixed to Mobile Included
13/1300 Included
Free Calls to 1800
International - Check Rates
FAX2EMAIL
$15 /Mth
Fax-to-Email Extension

1 DID Number Included

To receive FAX Only
No Contract – Month to Month with 30 days cancellation notice  | Prices are in AUD and include GST | Local premium tech support | Free calls are subject to fair use policy