A better quality phone experience with SIP TRUNK for Business.
SCOOTNET's SIP TRUNK enables your business to use your existing PBX to use VOIP.
Using the latest technologies, SIP TRUNK provides businesses with a premium quality, multi-line phone service at a fraction of the price of traditional phone systems. Backed by years of expertise in the voice industry and local support, SIP TRUNK is the sensible choice for your VoIP needs.
So to get a better quality phone experience today, choose from one of the plans below.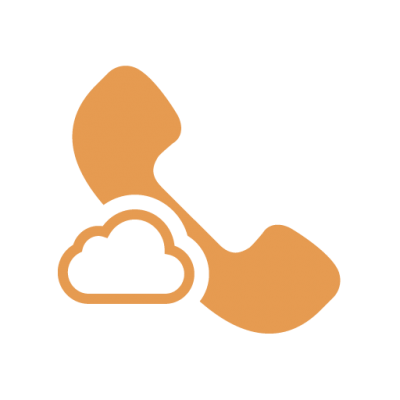 SIP TRUNK for Business Includes
Prices and inclusions are based on a 24 month plan | Prices are in AUD and include GST | Prices not available in all areas