Not happy with your current phone system or provider?
Simply Sign up today and switch in no time, no service disruption, no headaches for you. SmartPBX brings high-quality Cloud PBX to businesses of all sizes.
Using the latest technologies, SmartPBX provides businesses with a premium quality, multi-line Cloud PBX solution at a fraction of the price of traditional Physical hardware systems. With an easy to use web-based management console, you can add that professional edge to your business with IVR, mobile redirection, and 13/1300 number options available
So to give your business that professional touch, choose from one of the plans below.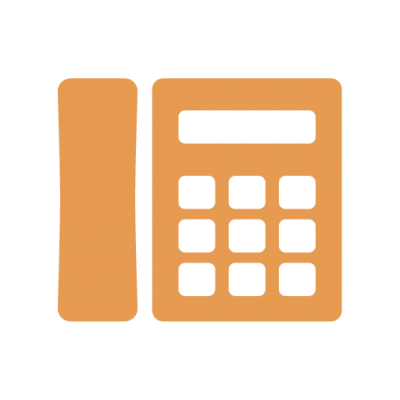 SmartPBX P-A-Y-G
$15 /Mth
1 SmartPBX Extension Included
1 DID Number Included
Local/National 10c /minute
Fixed to Mobile 15c /minute
13/1300 30c /call
1800 Free
International - Check Rates
Most Popular
SmartPBX Standard
$30 /Mth
1 SmartPBX Extension Included
1 DID Number Included
Local/National Included
Fixed to Mobile 15c /minute
13/1300 30c /call
1800 Free
International - Check Rates
SmartPBX Business
$40 /Mth
1 SmartPBX Extension Included
1 DID Number Included
Local/National Included
Fixed to Mobile Included
13/1300 30c /call
1800 Free
International - Check Rates
SmartPBX Unlimited
$50 /Mth
1 SmartPBX Extension Included
1 DID Number Included
Local/National Included
Fixed to Mobile Included
13/1300 Included
1800 Free
International - Check Rates
Prices and inclusions are based on a 24 month plan | Prices are in AUD and include GST | Prices not available in all areas